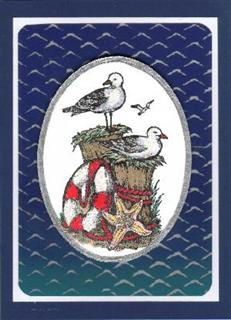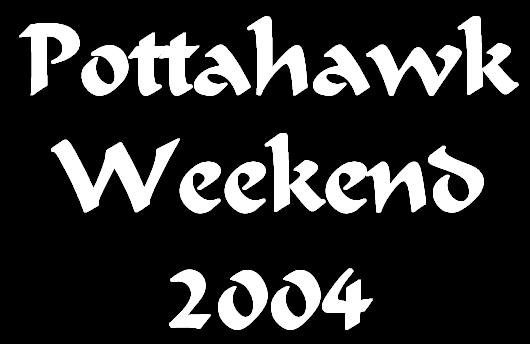 It was like the first real summer weekend, weather wise. Hot Hazy and humid. Couldn't ask for anything more, other than perhaps warmer water temperatures.
Saturday, whilst socializing around the dock, watching the helicopter just behind us that was giving rides to patrons, I happened to comment how I would love to go up in that thing and get some pictures from up there .. let alone, the thrill of my first helicopter ride.
About an hour or so after saying that, the owner of the marina came along in his golf cart and as I waved to him, he came to a screaching halt. He reached into his pocket and produced two free helicopter ride tickets and was on his way. It didn't take long, I only asked twice and me and my long time friend Del were off on our way for our first helicopter ride.
All I can say is that we are both hooked and can't wait for the opportunity of our next ride.
I took some pictures while up there to share with you what a magnificent view there was to behold.
Following will be a few pictures from Pottahawk on Sunday. There aren't many as the water was too cold for me to wander too far.
These pictures had to be downsized considerably from their original 2MB file size and 1760 x 1168 format to be webfriendly.
Persons wishing any of the full size images can email me at remyaur@rogers.com and I will be glad to send you a copy.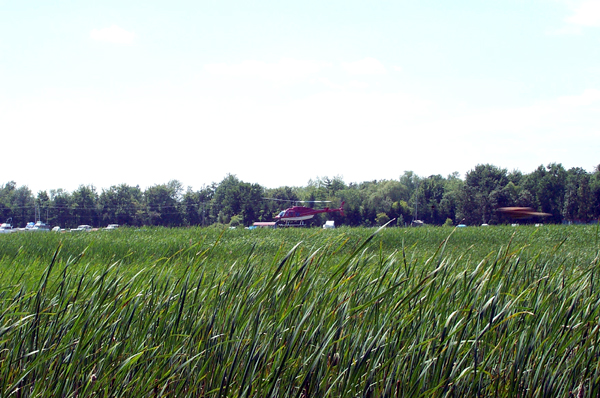 ^This is the helicopter .. 300' behind our dock^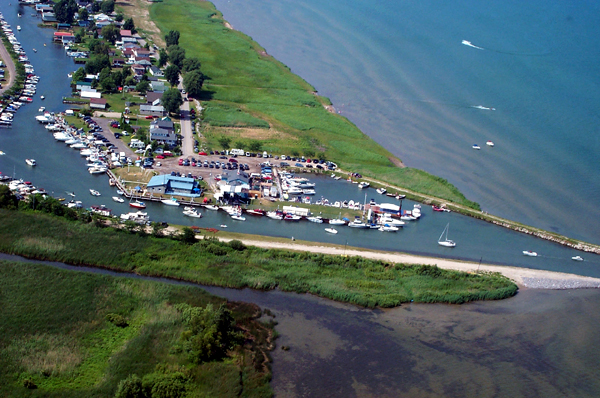 ^The entrance to Turkey Point Marine Basin^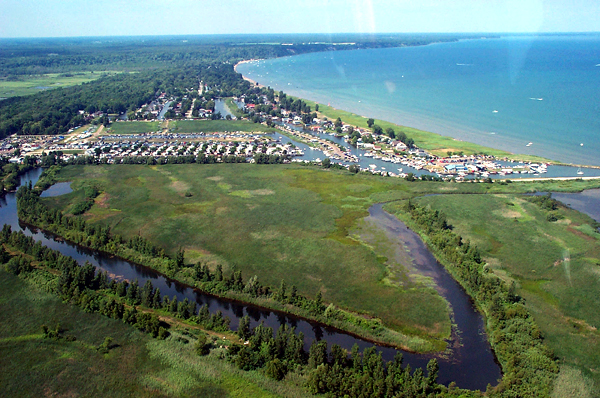 ^Looking down "C" Row to the lake ... so beautiful, isn't it?^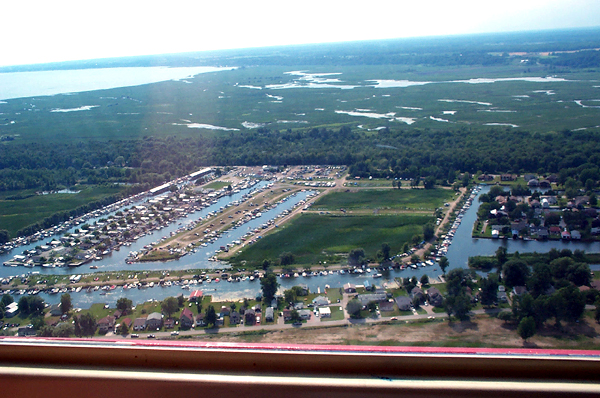 ^Turkey Point Beach past the marina...Port Dover top right horizon^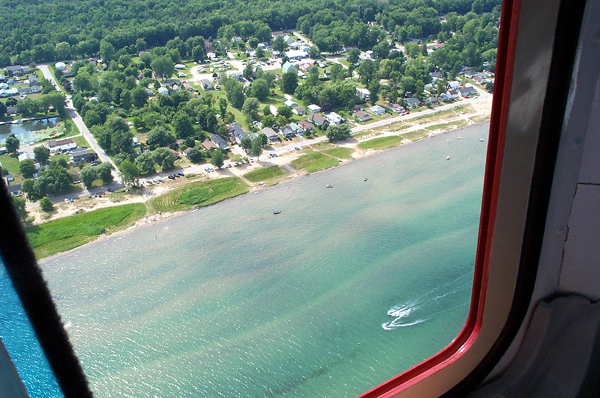 ^Turkey Point Marine Basin as seen from from the lake by a bird^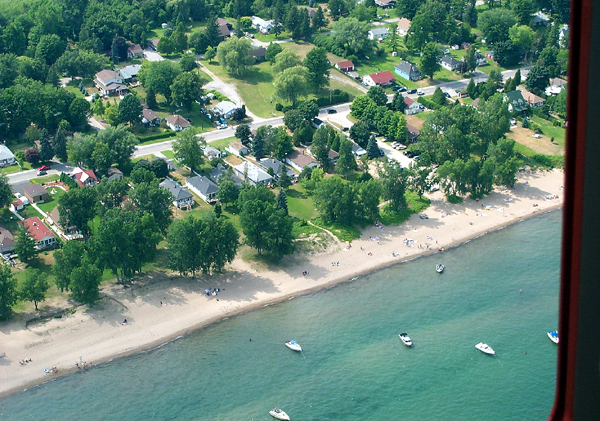 ^That's the start of the beach area way down there^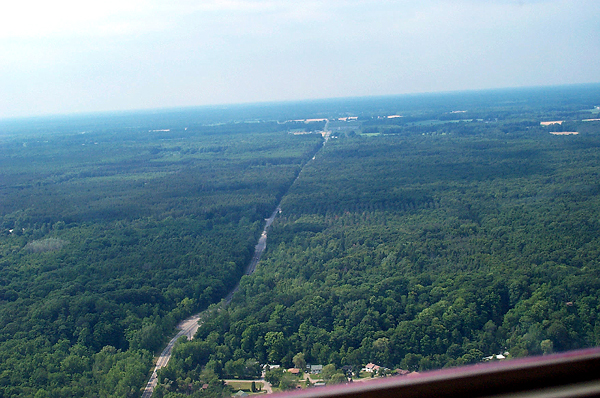 ^Oh look, people on the beach .. they look like ants^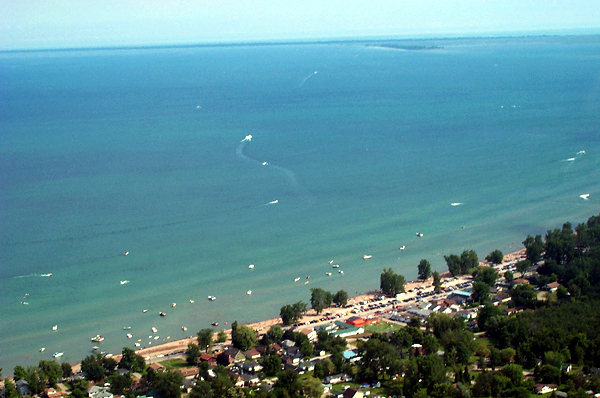 ^Regional Road #10 out of Turkey Point towards #24 hwy.^
^Sunday destination 5 miles away at the top right .. Pottahawk Island^